Warrior Warps Supporting Malvern
The Warrior Warp Junior lacrosse stick is the leading entry level stick for junior lacrosse players. Upon receiving an enquiry about junior lacrosse sticks from Malvern Lacrosse Club, one of the powerhouses of Victorian lacrosse, we couldn't think of a better fit.
Established in 1903 at the Malvern Town Hall, the club has held tenancy at the ground for over a century. It has been a breeding ground for many of Australia's greatest players, coaches and administrators.
With their seemingly endless list of premierships, it's pretty clear as to why they are one of the leading and most respected lacrosse clubs.
Malvern have a great junior recruitment program running in conjunction with schools and utilise the lacrosse Australia QuickStix program. This is the blue ribbon model for recruiting and retaining players.
We've been fortunate enough to support Malvern's junior program with the Warrior Warp Junior stick. This is a great stick for first timers, and is perfect for QuickStix and Under 10 programs.
Here's a selection of our Warrior Warp Mini and Warp Junior sticks.
Mobile store
We have a mobile pop-up store to showcase a selection of our gear for players and Malvern were kind enough to invite us down to one of their training sessions. One of the few sessions that were permitted under our seemingly endless COVID-19 restrictions.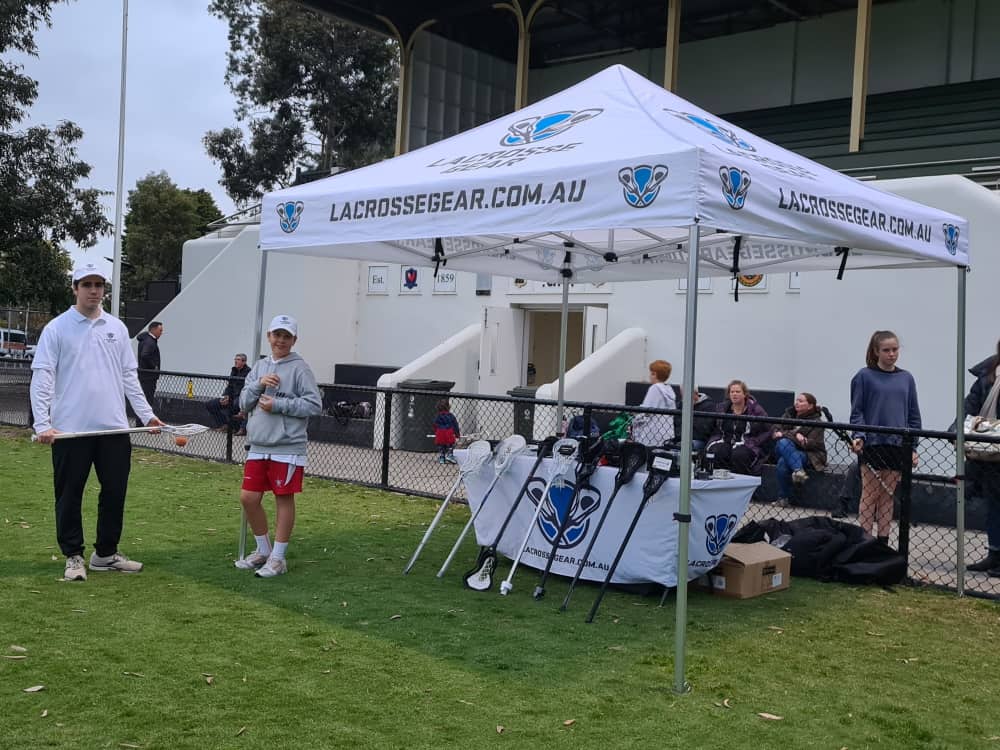 With Australia not having the convenience of a bricks and mortar lacrosse store (not yet anyway, give us time), our mobile store is the next best option. We can setup almost anywhere and bring a selection of gear for players to see and try.
For more information, check out our Club Support Program. We also offer additional services and products to keep your lacrosse clubs equipped with the best gear.
If you'd like to book a session for us to come and visit, please get in touch with us.