Access Club Lacrosse Gear at Wholesale Prices
The Best Gear at the Best Prices
Lacrosse clubs are the life blood of Australian lacrosse and we are here to support you.

We use our buying power to get great deals on lacrosse equipment to pass onto you.

If you need lacrosse gear, give us a call

Exclusive Discounts and Savings
Take advantage of our buying power to access better pricing than what's available anywhere else.
Junior Equipment
Get your team started with sticks, balls, gloves, goggles, helmets, goggles, arm pad .
We have junior team kits and equipment sets available.
Custom Club Gear
We can put together custom designed helmets and matching protective gear in your club colours.
Balls Balls Balls
We have a ready stock of the best lacrosse balls on hand.
We have as may as you need, when you need them.
We will beat any comparable quote.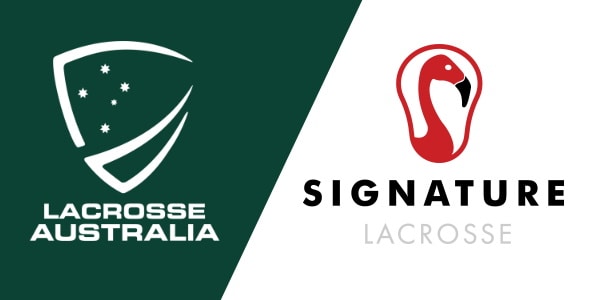 Support Australian Lacrosse
By ordering through us helps support Australian lacrosse.
We sponsor Australian Lacrosse teams, provide many services to local lacrosse clubs, support QuickStix and employ local lacrosse players.
You support helps us continue that.
We Come to You
With our mobile store, we can come to your club.
Your players can shop the latest gear to get a first hand look.